Your Online Source for Luxurious Bedding Supplies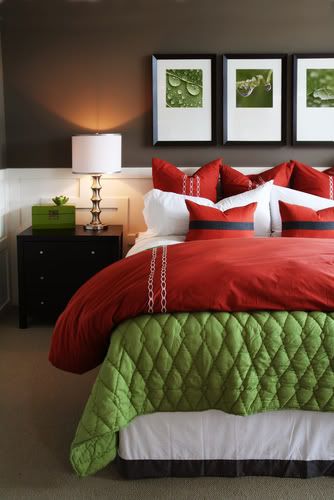 Judith A. Nelson, President of Nelson Global Enterprises, Inc., understands the importance of attaining comfort, especially in one's own bed. Her online retail store provides an endless array of Egyptian cotton bedding supplies that will suit your need for coziness and relaxation after a long day.
There is a wide selection of pillowcases, sheets and pillow shams that come in beautiful shades and colors. These gorgeous and comfy bedding items are perfect for any time of year, and fit any budget.
Ms. Nelson is proud to provide continued and excellent service through her family business that has been running for nearly a half-century. She grants free shipping anywhere within the United States and feels you will be floating on a cloud once you experience the luxury of her bedding.
Nelson Global Enterprises, Inc. offers an assortment of stunning Egyptian cotton bedding supplies that will add elegance to your room, and comfort and softness to your mattress. Contact Judith Nelson to find out how you can explore the wide array of products Nelson Global Enterprises has to choose from.